Anastasia Fokas,Counselling Psychologist: 7 benefits of sports activities to our children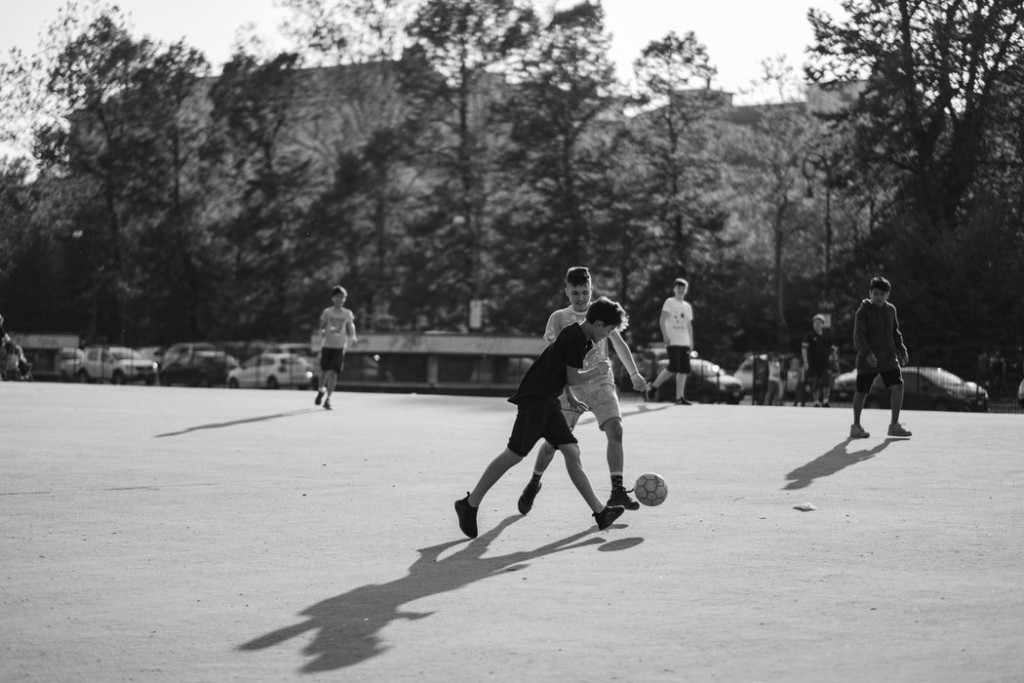 Anastasia Fokas is a mother of two children, a wife and a counselling psychologist. A woman who, like everyone else is coping with many things simultaneously, every day while making plans for the day to come. In the following interview, we asked her to talk us about an issue that is often raised between parents. Do sports benefit children and how can we help them explore their potential to the fullest (without worrying too much)?

"I'm a proud mum of two children, a 10-year-old boy and a girl at age 4. Early on with my son I've been a regular at courts! When he was tiny and still at the nursery, he would go to the swimming pool. As he grew up, around 5, he decided he wanted to try out tennis and football, his two big loves, who, since day one when he entered the court has never abandoned".
Truth is that as Hermes grows older, training days are increasing, the schedule is tighter, and of course not a day goes by without us being in the field, either for training or for a race. Iris is still small, but she loves to swim and goes two to three times a week as well!!
In many cases when I discuss with other parents, I hear some sort of arguments, trying to withhold their child from engaging in sports. "They don't have enough time to study," "I can't reserve all of my weekends for their athletic duties," "and what if they get injured?"
What is the contribution of sports to children?
I honestly have no answer to that, but I can certainly tell you that sports have more benefits to our children than we can imagine. And with the right equipment, we can definitely avoid injuries and help our children relax more quickly while ensuring their proper development.
In my family, for instance, in Hermes' shoes (sneakers, football and tennis shoes) we always place Christou1910 kids' arch support insoles,
which help him to have the right gait and more restful legs after each training. Their super fun design "full of little monsters" makes Iris want to have them in her shoes all the time too!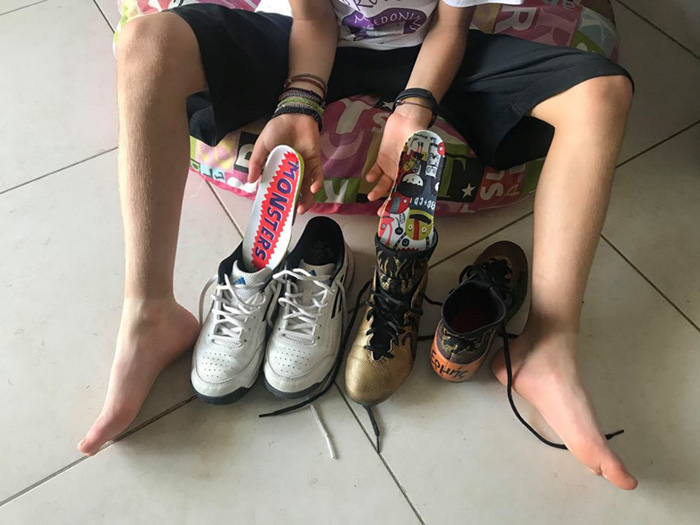 7 benefits of sports to children
it helps your child to adopt a healthy habit
it teaches time-management
it makes your child more sociable, making easily new friends and learning to cooperate
your child learns to play by the rules
It improves your child's respiration and strengthens its muscular system
It helps release tension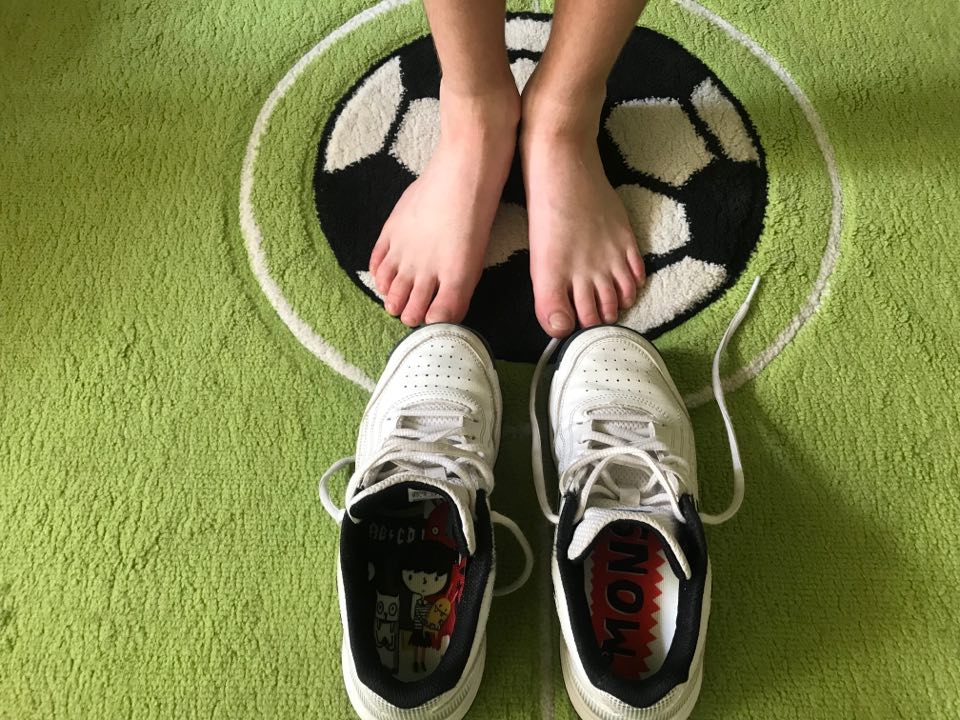 Share this article