Vogue & New York Times: The new health trend dictates graduated compression technology to socks and tights

Graduated compression technology in socks and tights is the "new" health and beauty secret for our legs, according to Vogue and the NY Times. Read our article to find out why!
If we ask somebody what compression socks/ tights are, they will probably answer us having in mind our favorite movie character Mrs. Doubtfire, with suggestions such as: "It's for people with blood circulation problems that help the blood flow through their calves" or "it's for grandmas." And yet! This is not only their only use and surely there are socks and tights that have nothing to do with those of Mrs. Doubtfire!
It is undeniable that the need for people to take care of their bodies on both the inside and outside is so intense, that it's come to be defined as a "global trend". And not unfairly!
We live in our body and so we reasonably seek quality food with organic products that offer longevity, more sporting activity that gives us wellness, meditation to control the stress that presses us daily and much more.
Reasonably, more and more brands have changed their mindsets by presenting health-related accessories with a special design that support our body and help it "take health-style steps" each and every day. An example where "health meets design" is that of compression socks and tights.
Vogue research for compression technology to socks and tights
Our favorite magazine Vogue, the "Fashion Bible" as we know it, discussed with people who have different daily routines, about the experience, the benefits and the changes that they have observed in their bodies since wering graduated compression socks and tights.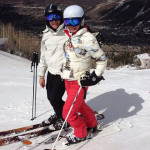 The woman Vogue first turned to was the celebrities' dermatologist Lisa Airan, MD, who lives in Manhattan and has a hobby of skiing (and shopping! her favorite fashion house, is Rodarte).
"I ski hard, and these compression tights really help with the recovery and with the stabilization of the knee joint", she said adding also that  the swelling she would feel if she did not wear compression tights would be "there" at every day's end, making clear that compression tights are an important "health accessory".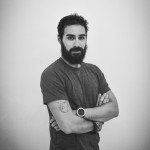 The next interviewee, Vinnie Milano, a running coach at New York's indoor treadmill studio Mile High Run Club, is also a compression devotee—he alternates between calf-only sleeves and full-leg pairs.
"There's science for it…" he explains. "I tell people that they should at least check it out, because since I've started using it, I've noticed improvements in my overall body feel," he adds, citing decreased fatigue and soreness.
In c onclusion, the author of the article, Laura Regensdorf, "test-drove compression tights (under wide-leg jeans) on an 11-hour flight to Honolulu", with impressive results.
"Fitted from the ankle to the hip, they help keep feet from swelling between takeoff and landing". Lisa Airan an avid tights fan when it comes to long flights as well, said that "it's just for aesthetic reasons," explaining that "if you want your legs to stay vein-free, then you would definitely want to wear compression tights when you fly."
New York Times: Graduated Compression Socks and Tights are not "Granny Material"!
If anyone knows about fashion trends, fashion and style then it's Ms. Rubin, director of United States sales for the French designer Isabel Marant. The nature of her work demands long journeys to Paris on long-haul flights. So her legs usually "land" swollen and tired.
So when travelling to Paris for the fashion week, she was given the opportunity to try gradual compression socks for the first time everything changed! Not wanting to be the victim of swollen ankles or grandma awkward style she found the ideal accessory for health and style: "I got a super-chic charcoal gray pair, and now that I know what they do, I will never go back to not wearing compression when I travel," she said.
This is how we notice the change from an accessory, usually preferred by pregnant ladies and people with specific health issues becoming "a trend amongst Vogue women". They wear them during their long travels and have now replaced most tights with a graduated compression ones that take care of their feet every day in the office, as they walk wearing their favorite heels.

Do they have to be expensive?
The answer is certainly not! The articles may be published at Vogue and the New York Times, but graduated compression socks and tights are something that we at Christou1910 brand, are experts! We have invested in stylish design and our philosophy is for you to be able to find them easier than ever and at the most affordable prices for everyone.
Where? At the supermarket of course!
Next time you go shopping for your week's supplies, don't neglect your foot care and choose what suits you best from Christou1910. Put some piece of health in your cart, it's that simple!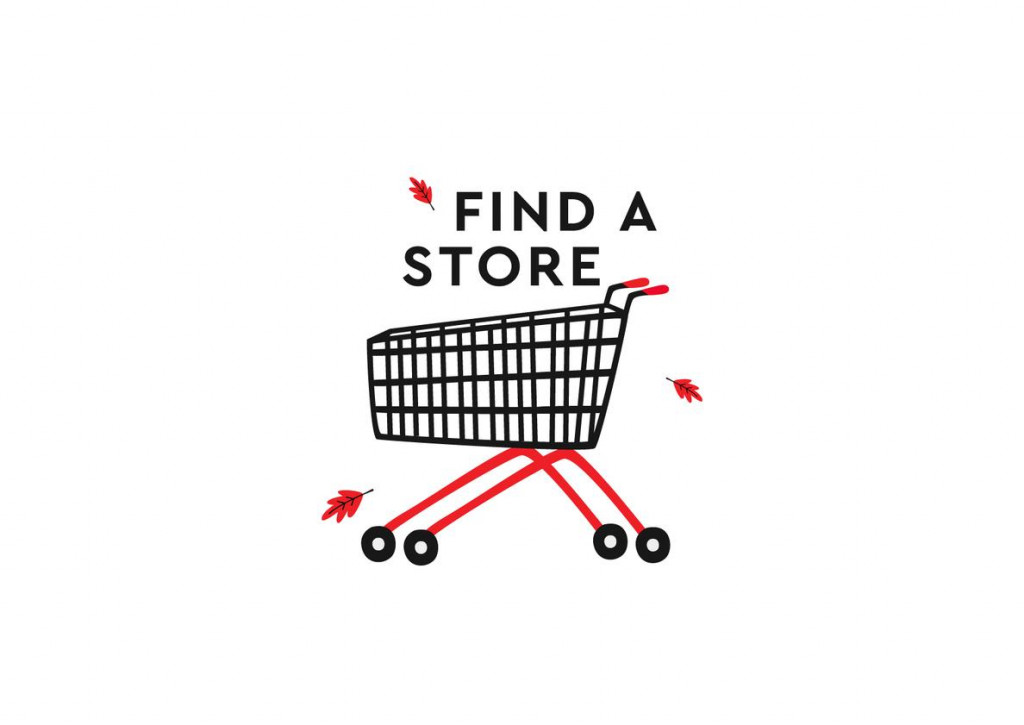 Share this article